Leo Messi has been spotted earlier on Monday afternoon in his luxury car as he was entering Barcelona's training camp. Few hours later, pictures of him training with Barca shirt, have been disclosed.
Leo Messi has announced three days ago in an exclusive interview with Goal, that he will go nowhere as he did not intend to go to trial with the club which gave him all.
This Monday, September 7, 2020, the six-time Ballon d'or winner has been seen at players arrival to the Ciutat Esportiva Joan Gamper. And the Rosario-born did not waste time before starting a one-man training session. Champions League winner Phillipe Coutinho also trains alone in accordance to La Liga's sanitary protocols.
"Messi is back. Monday evening, at the Ciutat Esportiva Joan Gamper, the Barça captain trained alone, like Coutinho , as required by La Liga protocol. The rest of the workforce trained as a group." the Catalonia club wrote on their official website.
" I told the club and the president that I wanted to go"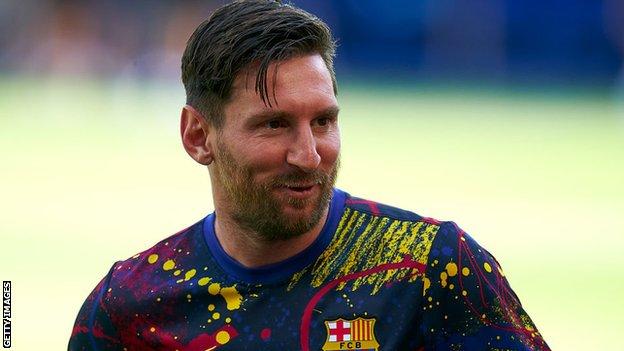 Messi told Goal that he believed it was time to close a 20-year love story between Barcelona and him. This said, in order to let place for younger players. But both sides failed to reach an agreement as Josep Maria Bartomeu required that his €700m release clause mus be met.
"I told the club, including the president, that I wanted to go. I've been telling him that all year. I believed it was time to step aside." Messi told Goal in his interview.
"I believed that the club needed more young players, new players and I thought my time in Barcelona was over. I felt very sorry because I always said that I wanted to finish my career here…" he added.
However, as there was no agreement, he decided to continue with Blaugrana. And he is set to give all his best as he used to.
"…Now I am going to continue in the club because the president told me that the only way to leave was to pay the €700 million clause, and that this is impossible." he said.
"There was another way and it was to go to trial. I would never go to court against Barca because it is the club that I love, which gave me everything since I arrived, it is the club of my life, I have made my life here.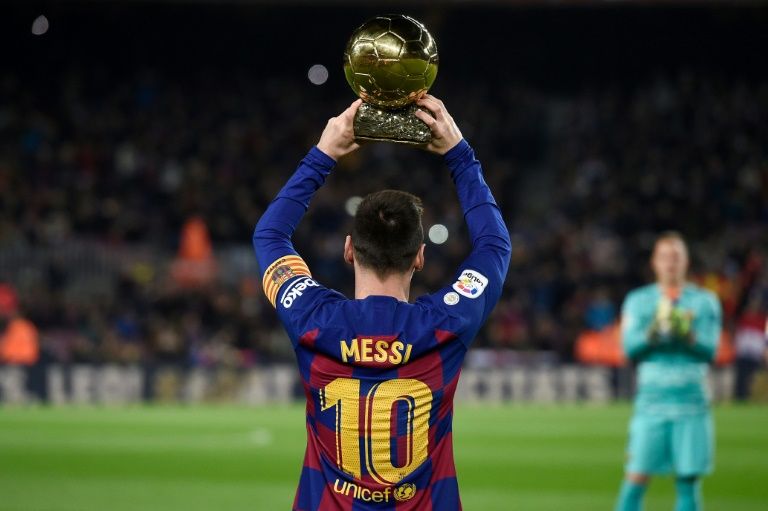 "Barca gave me everything and I gave it everything. I know that it never crossed my mind to take Barca to court." Leo Messi added.
"I will continue at Barca and my attitude will not change no matter how much I have wanted to go. I will do my best.
"I always want to win, I'm competitive and I don't like to lose anything. I always want the best for the club, for the dressing room and for myself…"
Read full interview here.